Go Big on Cash Game Poker
Playing cash game poker and your back's up against a wall? Standard Backing offers cash game players exclusive rakeback deals, coaching, bankroll, and tools that other backers simply don't have. With over a decade of experience helping players win big, we have the tools you need to crush the competition.
Exclusive Cash Game Benefits
With Standard Backing, take your online poker games to a new level with exclusive benefits, including 1-1 coaching with pros, an endless library of tools and skill-enhancing techniques, and an unlimited bankroll to crush the cash games.
With a simple application, you can receive exclusive benefits from Standard Backing that will help you supercharge your cash game winnings. You can't find these insights, strategies, exclusive rakeback deals, and funding opportunities anywhere else.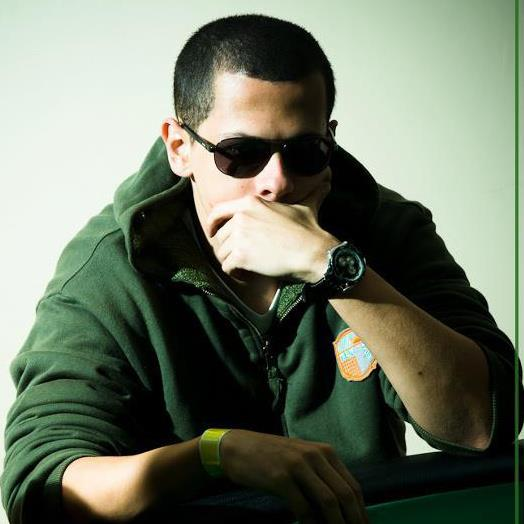 "Along with financial resources to move up, Standard Backing helped me manage my poker careers in a much more efficient and profitable way. They spend lots of time reviewing data to optimally match each player's skill level to the games they're most profitable in. They provide everything a poker player needs in order to improve (even mindset coaching!). I couldn't have chosen better people to be working with."
1-1 Coaching With Cash Game Experts
To play like the pros, you need to work with the pros. Experience 1-1 coaching with Standard Backing's poker coaches. 
$100 Referral Bonus
Waiting for You
Do you know a poker player who could benefit from working with Standard Backing? Refer them to apply to Standard Backing and receive a cash bonus as a thank you!
How to Refer a Friend:
Refer a Friend
Use the form to let someone know about the benefits that come with a Standard Backing partnership.
They Apply Online
They apply to Standard Backing with our fast and easy application.
You Get $100
If we start working with your referral, we will send you $100 to thank you for spreading the word!
Apply Now for Pre-Selection
Want these cash game benefits? Pre-Selection for Standard Backing partnership is now open and spots are limited. Apply online with our fast and easy digital application process, and our team will be in touch quickly. Once you are accepted, you will receive the exclusive benefits that come as part of the Standard Backing team!