Staking That Keeps You In The Game
We're poker's fastest and most convenient buyer of tournament equity. Now you can easily manage your bankroll without hassle and enjoy the privacy and ease of working with a professional live poker staking company.
How Live Staking with Standard Backing Works
How it works after the selection process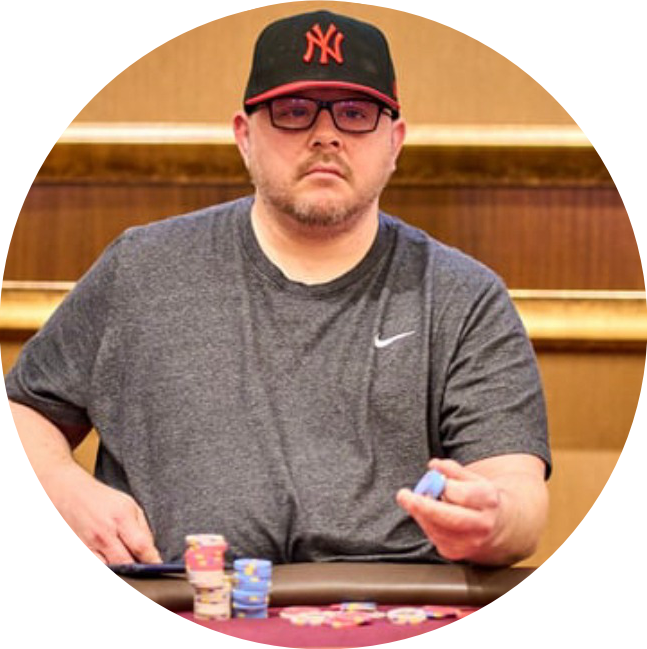 Hello, my name is Rob, and I am currently staked by Standard Backing to play live MTTS. They have now given me a great opportunity to play a high volume of live tournaments. They have an amazing team that is extremely supportive! They provide you with all the tools necessary to succeed, such as one-on-one coaching, and quick and easy access to staking funds. If you desire to play at a higher level, you can grow with them and continue to move up in stakes as you improve and gain confidence. If you're an online grinder, or a live poker player and you're considering being staked you have to do yourself a huge favor and talk with Standard Backing ASAP so you can become a part of this awesome team!
The Leader in Live Poker Staking
Experience what live staking is supposed to be like – backed by the industry's leading poker staker.
Many poker players have to work with numerous buyers to find enough money to play. This means more stress with stakers, and less fun playing and winning at tournaments. With Live Staking by Standard Backing, you can trust that your partner has your back with reliable staking funds and the resources you need.
We offer flexible contracts for live MTT staking, and you're not required to sell us any action.  You sign a contract that allows you to offer us action at any point and, if we're interested in the action you're looking to sell, we will provide you with an offer in 24 hours or less. If you accept our offer, you'll receive funds to play. 
While many staked players have to chase down their buyers for action sold, and keep track of countless small pieces when cashing, Standard Backing makes it easy for you. There is no more tedious "hassle factor" in your poker career, as our team will work with you directly to make sure you know exactly where you stand. 
How to Apply for Live Staking
Taking advantage of live staking starts with our application. Our application process is simple, and our expectations are clear.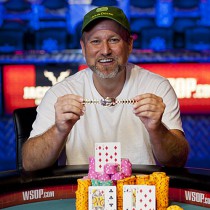 "Having worked with SB for aprox 14 years I can say it's been a pleasure dealing with a backer that fully understands the ups + downs of Poker. SB does it's best to quantify a player's strengths + weaknesses which has been very helpful for me. I could take my own action but prefer working with SB as it alleviates the stress of having 100% of Myself. It also allows me more freedom to buy action in others."
$25 Referral Bonus
Waiting for You
Do you know a poker player who could benefit from working with Standard Backing? Refer them to apply to Standard Backing and receive a cash bonus as a thank you!
How to Refer a Friend:
Refer a Friend
Use the form to let someone know about the benefits that come with a Standard Backing partnership.
They Apply Online
They apply to Standard Backing with our fast and easy application.
You Get $25
If we start working with your referral, we will send you $25 to thank you for spreading the word!
Ready to Experience Live Staking?
With flexible, no-obligation contracts and fast funding, it's time you took your poker career to the next level. Apply today to start the process and experience live staking with Standard Backing.