Software e Ferramentas de Poker
Below is a list of software that we'd recommend to players who are either starting out or are already professionals/semi-pros.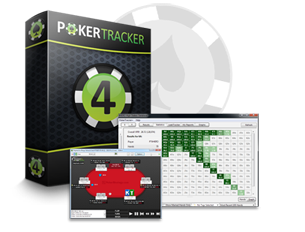 PokerTracker 4 (PT4)
It´s clearly the best HUD commercially available in terms of versatility and the support is great and the fan base is huge, therefore you will have no problems to find new tools, options or stats for your HUD.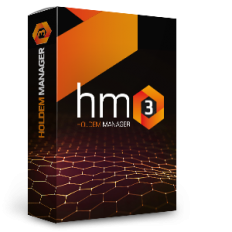 Hold'em Manager 3 (HEM3)
HM3 is a new version of the famous Holdem Manager program.It provides a lot of useful information about your opponent and allows you to fix the leaks in your own game.now HM3 has even a Russian interface which undoubtedly makes it more attractive and useful for Russian-speaking users.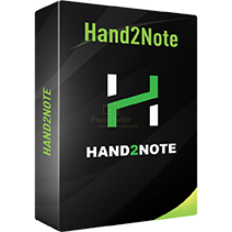 Hand2Note
Dynamic HUD , Excluding reg vs fish spots, Short visual representation of a hand, Showdowns list when you hover mouse over a stat, Watching all important showdowns while playing, Hands replayer, Additional automated statistics on every stat, Notes Taking, Fully customizable popups and stats, among others.

Holdem resources (HRC)
You can compare shove equity versus raise call equity and compare which play is best in any given spot. Perfect for analyzing Push/Fold spots.

ICMIZER 3
ICMIZER is a poker calculator designed to assist in making the right preflop decision in the latter stage of the tournament, when only two options remain: to fold or to go all-in.

Pokersnowie
PokerSnowie is a leading-edge Artificial Intelligence poker software, designed to improve the No Limit Hold'em Poker performance of all players. The intuitive and fun software will help you become a stronger player, rapidly increase your experience level and avoid the pitfalls of trial and error.

CardrunnersEv (CRev)
CRev is a very complicated tool. It is very easy to use, but the reason why CRev is so complicated is that you need to be very precise when you use it. If you really want a post-flop edge in your games. This is your tool. Make sure to watch all the coaching videos available for it and maybe invest 1-2 hours into a coach after you used this Software for a few days.

Equilab
Is a fantastic basic tool to compare equities vs each other. It is very basic and you can compare hand vs hand, hand vs range and range vs range. Preflop or postflop.

Flopzilla
Flopzilla is a poker calculator that has been designed to let you quickly and easily figure out how a range hits a board. The interface is also designed to be quick, easy to use and intuitive. With this tool you can quickly see when you open fex EP and BTN flats and board is 456r how it hits booth ranges, and that might navigate your strategy nicely.
PLACING TABLES AND HOTKEYS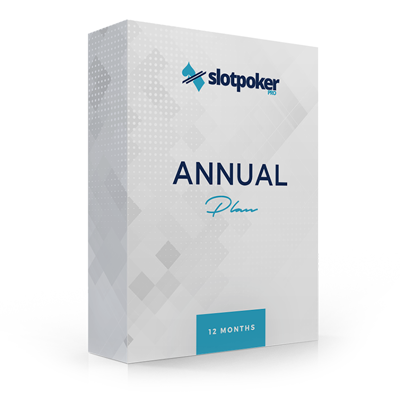 Slotpokerpro
Organize tables on multiple