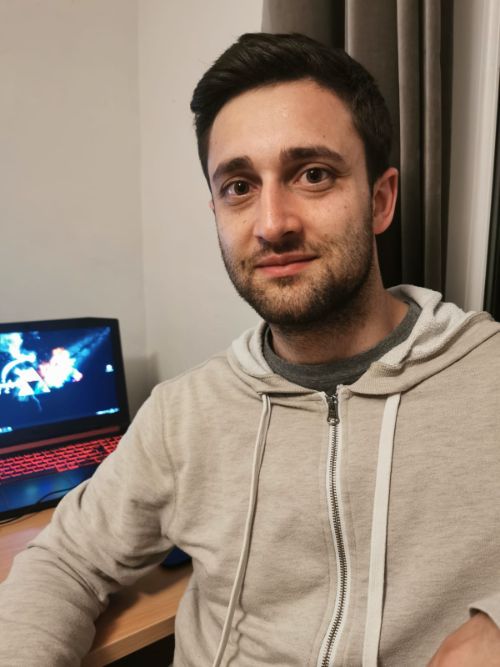 I started playing poker in 2003 when I was 12 years old and immediately wanted to become a professional. I've always played poker but only started taking it seriously towards the end of 2019 and turned professional in 2020 currently playing 500NL cash as my main game.
I take a maximally exploitative approach to the game, trying to squeeze the most out of population and player exploits, backed by a theoretical approach that focuses much more on understanding concepts and strategies we can actually implement in-game over memorizing PIO tables.
James Shea is fluent in English.