Standard Backing was founded in 2008, and we've become a leader in poker coaching, backing and staking. To help you win more money more often, we tailor today's top techniques, training, and coaches to you. Apply today to learn how you can take your poker game to the next level.
Standard Backing was founded on the premise of helping players successfully attain their dream of turning poker into a sustainable source of income. We've striven for over a decade to find ways of helping players achieve their ambitions.
We're driven to innovate and bring new ideas and techniques to players and our offerings – to ensure that our players are always on the cutting edge of the developments in poker.
Our admin team and founders are former players who understand the importance that poker holds to the players that we work with. We strive on a daily basis to ensure that players are given the support they need to succeed and thrive in their chosen profession.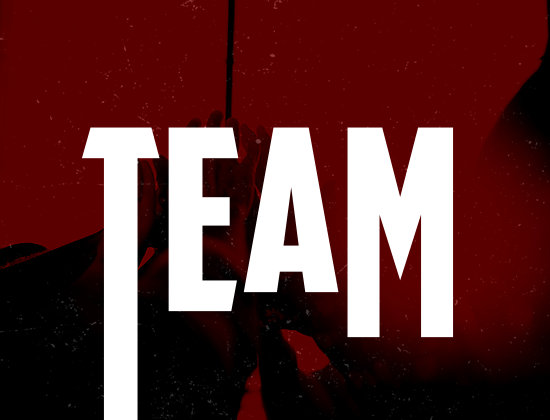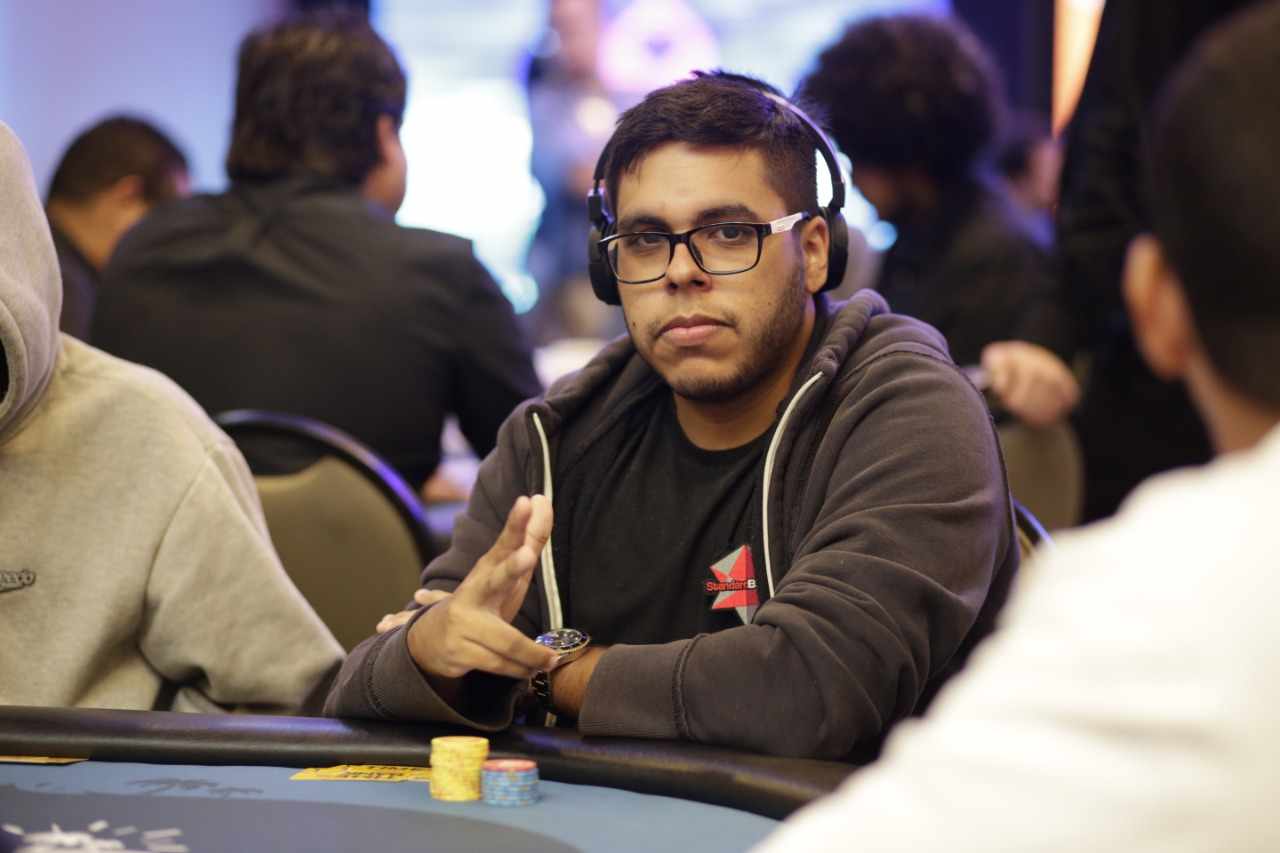 "Before joining Standard, I was focused on playing Turbo SNG and micro MTTs, I intended to transition to MTT and make poker my main source of income, but it seemed almost an impossible goal. From coaches' mentoring, individual study, with the stability that the team gave me, I started to get consistent results, and I climbed the limits."
Standard Backing is powered by our players – and our players are driven to succeed by our team of coaches. We ensure that coaching is targeted towards the areas and techniques that are proven to help players succeed at each player's stakes.
We screen, evaluate, and ensure that our coaches are providing high-quality and highly targeted coaching that is geared towards each player's limits and existing skill-set.
We have coaches available and fluent in a variety of languages that can teach you the skills you need to succeed – from microstakes to nosebleeds. 
Join our Discord channel to take advantage of a community of poker players who are dedicated to helping one another play better every day.
With both personalized and group coaching, our coaches are ready to help you play your best poker starting today.
Partner with Standard Backing
Whatever you like to play, we have the opportunities you need to supercharge your game. Apply now, and we will work with you to determine whether you are ready to take the next step. Click below to learn more.