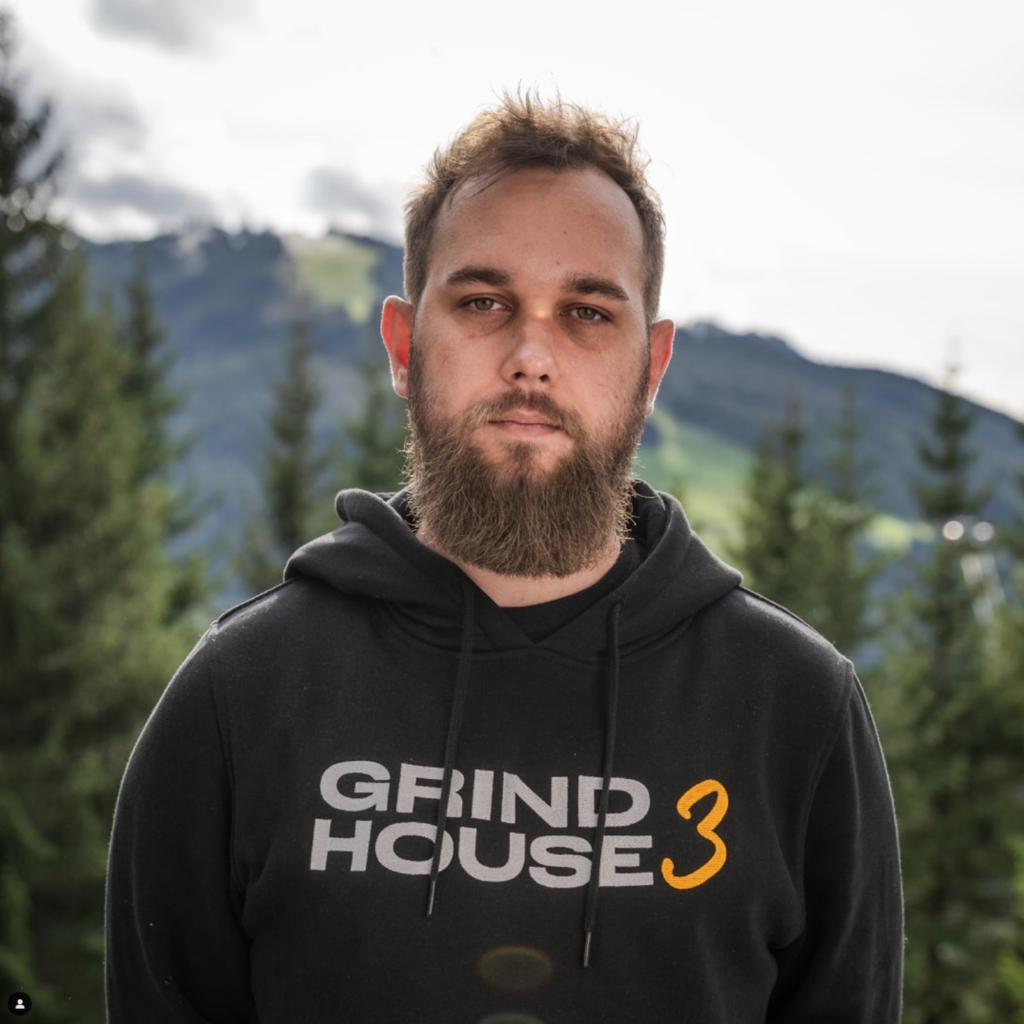 Grzegorz has been playing poker since 2012, but started playing profesionally in mid 2017. He learnt the game while studying at the university in England. He gradually built up his bankroll playing multitable sit n goes 18man – 180man on Pokerstars. These games are still his main grind, but he is looking forward to transition to MTTs fulltime in the near future.
He thinks that MTSNGs are very good for building bankroll and for understanding every phase of a tournament better. Additionally, as Pokerstars offers mostly turbos, he thinks that they are excellent tool to learn shortstack preflop and postflop play. As we reach Final Table quite often in this format, our ICM awareness will increase over time as well.

We can be the greatest postflop player in the world, but because we lack fundamental shortstack and ICM knowledge, we probably would not make it in 2019 tournament world. Other then poker, Grzegorz enjoys good food, music, socializing with friends and variety of alcoholic beverages (as former level 1 bartender would). In the future, he would like to climb the stakes in MTT world and move back to Malta, an island that he felt in love with while living there in 2017.
He is fluent in Polish and English.

Recently I got my biggest score yet 5k bucks in the 11$ powerfest on party. Ive been working with wanderer_pro for 2 months and I feel like I have learned more about poker in that time with him than I did on my own for 2 and a half years. Especially working on SB vs BB play where most of the field is absolutely clueless. Like the yesterday's heads up was vs a decent reg and I absolutely smashed him, he had no idea what was happening. Without Greg, no way I would feel this confident about my play.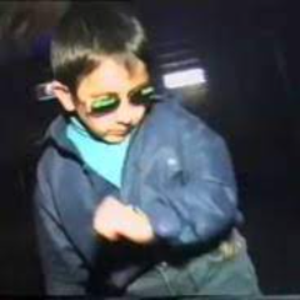 It's been over a year since I started working with Greg aka wanderer_pro. Around mid April 2020 i joined the Standard Backing stable and i was super excited to work with a coach. I was playing poker for around 1 year and a half and i got help from some guys, but nothing crazy and I thought I am at least an OK-ish player. Guess what? After 2 sessions, Greg made me realise how clueless I was, from every angle, I had zero idea what I should do on tables and what is correct approach / optimal line. I was a break-even player and after working with him everything started to connect, preflop, postflop, exploits, ICM, PKOs, study routines, why this, why that. Vast majority of the time he had an answer to all my questions. Probably one of the best asset of him is the DEDICATION. He pushed me/us players who are coached by him I would say at a different level. I think seeing his students perform and play good is really important and satisfying for him. To be honest, without wanderer_pro's help, I don't know where I would be. The results i have are mainly because of him and the way he taught and pushed me every time to get better