Your Sit and Go Poker Secret Weapon
Standard Backing's SNGards win more games and money because they turn their skills into mastery. From training and coaching with pros to exclusive rakeback and internal competitions, becoming a SNGard will help you raise your poker earning potential.
Maximize Your Potential with SNGard
SNGs are one of the best ways for poker players to build a steady income. However, too many players find themselves stuck playing micro-stakes games when they can be playing higher with the same or even better ROIs.
SNGards are vetted poker players backed by Standard Backing who love SNG play and want to increase their success and earnings. Standard Backing SNGard players can boost their SNG play with a host of top-tier benefits that will help you unlock bigger wins.
You can't find these insights, strategies, coaching, and exclusive opportunities anywhere else.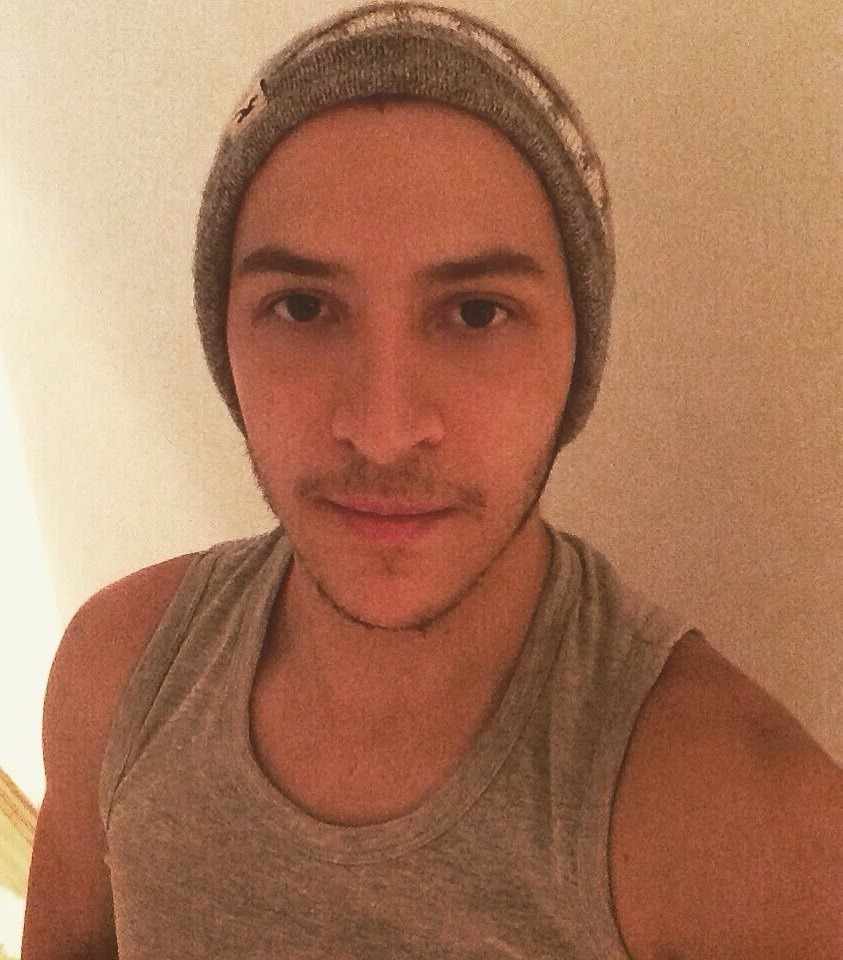 "Joining Standard in 2020, I spent a few months of intense study and volume before moving up at the end of the year. The coaches on the team are focused on working through all phases of the SNGs, studying a lot pre-flop and post-flop with solvers with an emphasis on ICM, which is fundamental to achieving a good ROI in these games."
As a SNGard with Standard Backing, you gain access to the top resources and funding to help take your poker game to the next level.
Personalized SNG Coaching
SNGards enjoy personalized coaching from real SNG pros. Experience 1-1 coaching with Sit and Go poker professionals such as Grzegorz "Wanderer_Pro", Âris "teevteevs" Rozentâls, and Ezequiel "ZeckMaverick" Salton.
Gain access to SNG funding that will help you play bigger games and win more often. You can enhance your Sit and Go poker play with tools, software, and guidance, giving you the competitive edge you need to win.
SNGards supercharge their play by moving from small-scale SNGs to high-volume, high-reward STTs and MTTs – with SNGard backing. With funding and coaching along the way, you will boost your confidence and your earnings.
$100 Referral Bonus
Waiting for You
Do you know a poker player who could benefit from working with Standard Backing? Refer them to apply to Standard Backing and receive a cash bonus as a thank you!
How to Refer a Friend:
Refer a Friend
Use the form to let someone know about the benefits that come with a Standard Backing partnership.
They Apply Online
They apply to Standard Backing with our fast and easy application.
You Get $100
If we start working with your referral, we will send you $100 to thank you for spreading the word!
Apply to Become a SNGard Now
Becoming a SNGard with Standard Backing is fast and easy. Apply today, and our team will review your stats to determine eligibility. We review applications constantly, so you'll know quickly when you're ready for SNGard status!