There's no sports betting due to the virus. This is important because this is where all the major poker sites have been pushing their customers in the last 2-3 years. These players are now stuck at home and have nothing to do. Those who are working from home, don't have anyone looking over their shoulder, so they can play poker while they work.
These sports bettors have 2 options for fulfilling their gambling desires: poker or casino games. Poker is a better match for sports bettors than casino games (Blackjack, Roulette, Slots, etc.). These sports-bettors already have funds on the sites ready to be bet. So even with no new deposits, there's going to be a huge influx of cash into poker.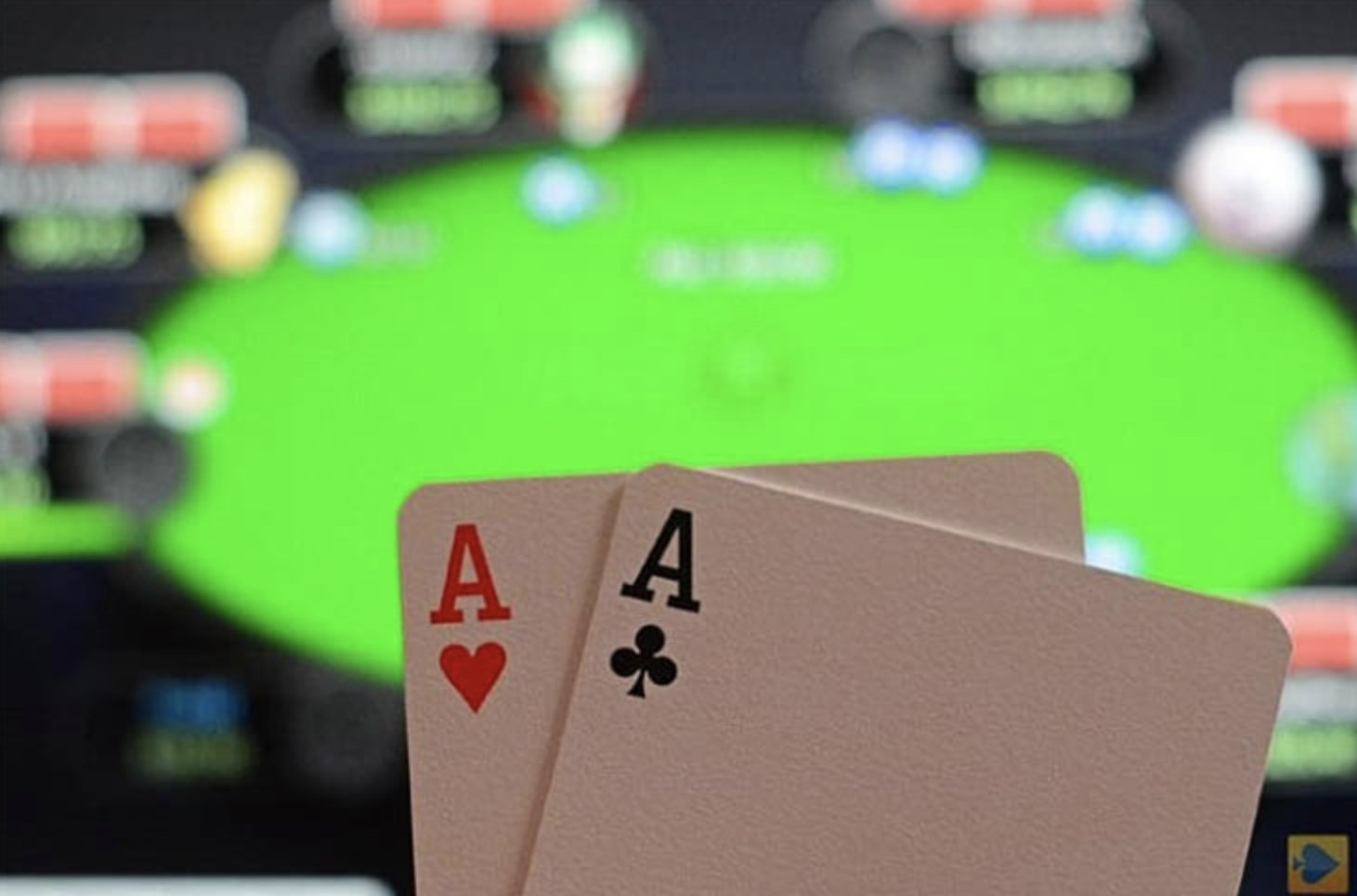 "They'll have to push players towards Poker"
From the Poker site's point of view, they have a big problem. 50%+ of their revenue is Sports betting. That revenue has now vanished for the next 1-4 quarters. Their only option to make up for the lost revenue is to push players towards poker (they can't push towards casino games as it'll be a bad look for them).
You can see all of this coming together over the last week in the attached chart. Poker is exploding in volume vs the previous years. This week (not included in the chart) will likely significantly surpass the 2015 high by 10-30%. Part of that being the huge $12.5M GTD Anniversary Sunday Million on Pokerstars.
On a longer-term horizon
This is a huge benefit to poker traffic for 2 reasons. The first is that even after the quarantine period ends in 1-2 months, the sites will want to maintain player engagement in poker to insure against the chance that there's a 2nd wave of quarantines/sports closures. The second reason is that as players rediscover the game they'll take a longer time to stop playing. Likely we'll see elevated volume in online poker for at least the next 2 years (relative to the 2018-2019 numbers) because of this.