This is the story of German Barroso, who chose to leave his job and dedicate himself exclusively to his great passion: poker.
Aware that everyone has the potential to perform any activity, as long as they have dedication and passion to differentiate themselves from others, working 8 hours a day, and studying and playing the rest of the time, German overcame his fear of change, got his finances organized, and decided to devote himself to poker as a profession.
"Mentally, I'm very secure. In Argentina there's this wrong perspective on poker, people don't understand poker as a possible job. Since we were born, we've been taught to lead a very standardized life.  I decided to leave this job I've had for years and decided to dedicate myself to something totally abstract and intangible. This created uncertainty. I am a father of 3 daughters. All of them school age. Leaving my job where I had a monthly salary and dedicating myself to poker was not easy, but I really really needed to change my life! I always see the bright side of things, and I have the spark to think of something different in difficult times."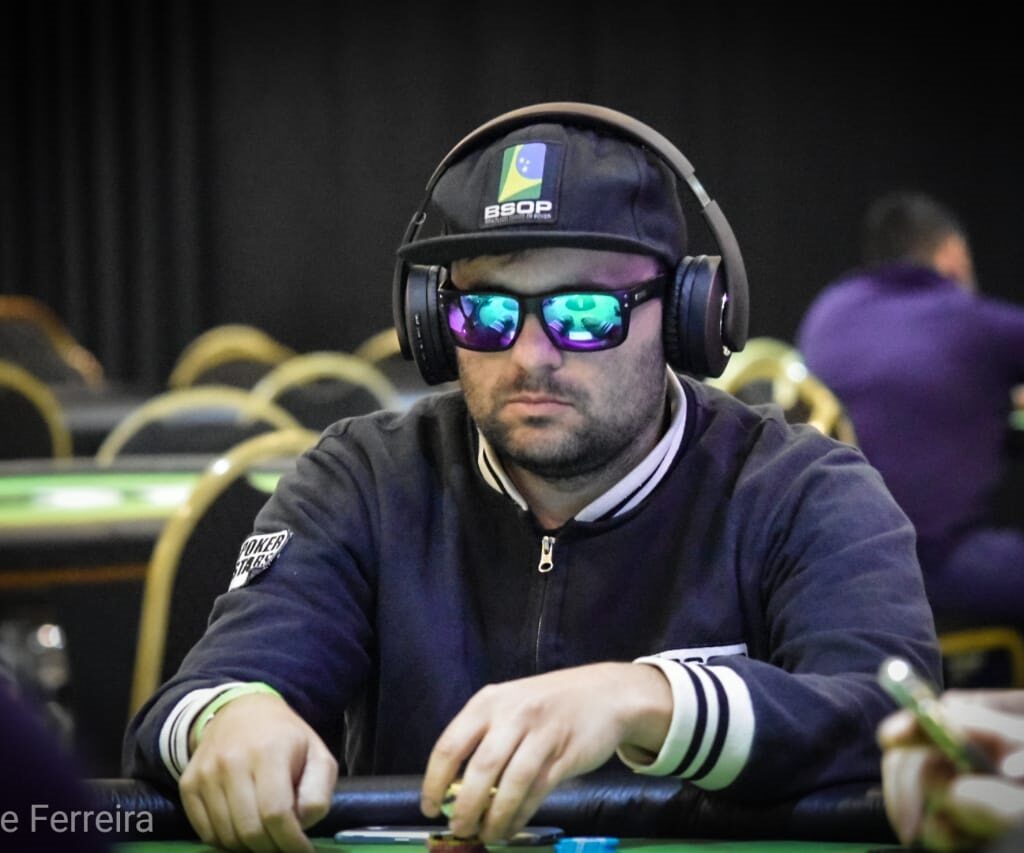 After hearing comments from some friends about the way we work, he decided to apply to Standard Backing.
"I had already gone through a couple of teams. The experience of coaching 1 to 1 was very good for me. In every situation that I went through, I learned something interesting from the coaches and from my coach, I learned a lot and, well, the 2020 results speak for themselves! They were magnificent! When I see players giving too many excuses not to do things that favor their career, like studying, turning up the volume, etc., I look inside myself and think: 'If they only knew the things I did to get at this point in my life'"
Of course, all of this led German to the fantastic results he has achieved today and to his position as the professional player that he is.

When we ask if, knowing what it would be like to be a winning player, if you would have started before, your answer is very clear: "No doubt that yes. If this is the best thing that has happened to me in my life, I will continue to do it and try to show it to my daughters what this is, and let them decide later! Because in addition to liking it, to take it to a professional level, directly and irreversibly you have to be PASSIONATE "

And if you're thinking about taking your poker to a new level, get inspired by what he told us:
"Leaving that job that gives you a fixed money a month to leave everything and try to be a professional poker player is not easy! I think in the beginning you have to mix a little. But at the same time you have to study poker, add volume, so when you see a suitable level to fully dedicate yourself, you have to decide. This turning point is the hardest! I know, I'm over it! So why don't you do it too? You just have to cheer yourself up!"