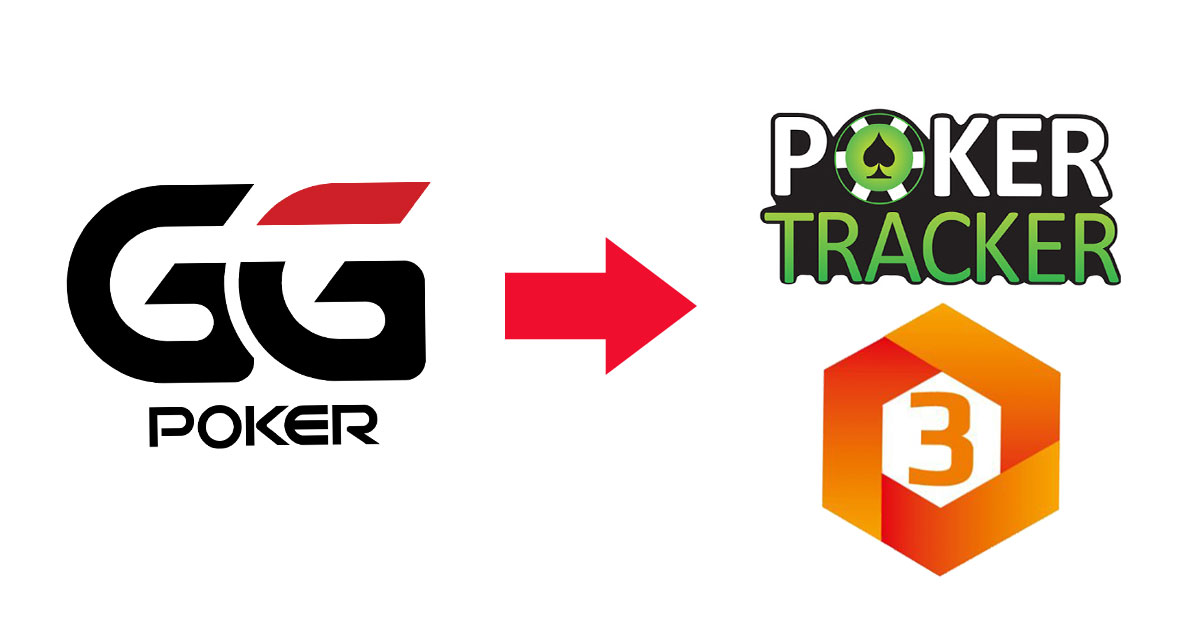 PokerCraft (powered by GGPoker) now allows you to export your hand histories so that they can be imported to any of the existing tracking software. This function is very useful because it allows you to analyze your game in-depth and in this way study, correct leaks, etc.
We have made a short tutorial on how to export the hands of GGPoker to PT4 or HM3:
Login to your account

First of all, log in with your account in the GGPoker client

Open PokerCraft

In the lower right corner, Click on PokerCraft. A browser tab will be opened.

Select the type of game whose hands you're trying to export

In this example, I'll click on the "My Tournaments" tab

Select the HH date ranges

Select a range of dates that you want to export and click on "Show".

Select ALL and click on Download

Select all the tournaments and click on "Download".

There is a limit of hands that can be exported at one time (the limit is 5-10k hands). In the event that the number of hands exceeds the limit, select smaller date ranges, and divide into multiple downloads.

Wait for the file to download

It might take up to a couple of minutes.

Extract the File

Open the containing folder and find the compressed file, extract it to a specific folder and rename it.

Import the hands to PT4 or HM3

Launch your tracker and click on "Get hands from Disk" then click on "Select directory".

Select the folder

Done!

Now all your hand history will be in your tracker.
Did you find this information useful?
Please comment and share 👇