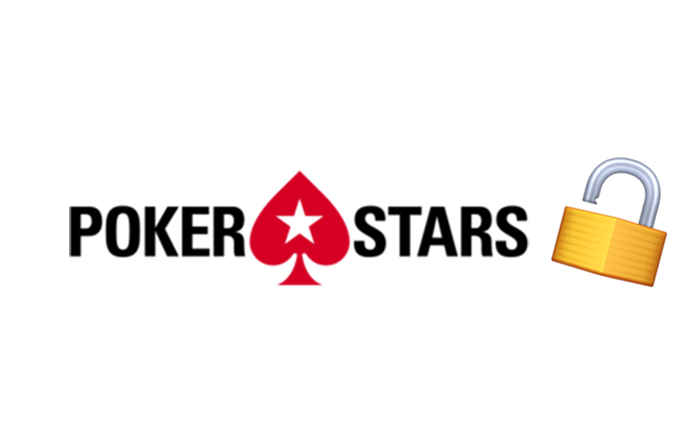 How to reply to a Pokerstars security inquiry
We from time to time have players get contacted by Pokerstars security about their accounts and actions. We strongly recommend being honest about your circumstances and what happened as they can verify quite a lot of information based on your account activities.
This is a non-comprehensive list of data they have logged on your account every time you log-in or open the Pokerstars software:
Your IP address
Your MAC code
What programs are running in the background
Whether you're using a VPN or not
What times you've logged on
What games you've sat in etc.
All of your played hands
Something to keep in mind is that they can compare this data across accounts as well.
Some tips and answers to frequently anxiety-causing questions:
Depending on the exact circumstances, your account may be frozen for anywhere up to 3 months, depending on how overloaded the Pokerstars security department is. Generally, though we've seen most situations get resolved one way or another within a few weeks.
Be polite – they can deny service to you, even if they don't necessarily confiscate your funds.
You should be emailing them multiple times a week, if not every day, to follow up and try to speed up your account/situation being reviewed.
The Pokerstars Security that handles these situations doesn't work on the weekends (Saturday – Sunday).
Pokerstars Security is more likely to investigate an account after large wins.
Here are a few examples of situations we've run across recently:
Disclaimer: We don't condone any of this behavior and won't knowingly start working with a player who engages in it.
Case 1 | Playing on Wife's account
After winning a large tournament the player was contacted by security. They asked about his relationship with another account (his wife) because there had been some play on both accounts a couple of years earlier. The player admitted that he had played on both accounts prior to understanding that this could be a problem.
Result: The Player's wife's account was closed (no money confiscated). The player account was re-instated. The process took ~2 days.
Case 2 | Creating a 2nd account
The player had been banned on Pokerstars around 4 years previously for alleged collusion (no money confiscated). The player then opened a new account and started playing again.
Result: After a couple of years, Pokerstars investigated his account, closed it, banned him again, and confiscated all funds in the account. The process took ~1 month.
Case 3 | Using a VPN
The player had a friend from another country ask him to open up a gnome account using other people's documentation so that the friend could use a VPN to play on that account.
Result: Players account was banned for trying to open up the gnome account. Funds were confiscated. The process took ~1 month.
Case 4 | Third-party account relationship
The player's account was frozen and he was asked about an account. He didn't know anything about that account and said so.
Result: The player's account was reinstated. The process took ~2 days.
Case 5 | Outdated documentation
The player's account got frozen because his documentation wasn't up to date.
Result: He sent in the updated documentation. The account was reopened. The process took ~3 weeks
Case 6 | Gordon Vayo allegedly playing from the United States.
This isn't a case we're involved in, but Gordon Vayo is suing Pokerstars in California. You can read the case here.
Result: From Pokerstars' perspective the original result was a banning of his account and a confiscation of funds. It seems like it took ~6 months
Conclusion
You should follow Pokerstars Terms Of Service. Don't play on other people's accounts. Don't let other people play on your account. Definitely don't VPN from jurisdictions Pokerstars doesn't service (US / Colombia etc.)
If your account does get tagged by security, it'll most likely take a week or two to clear everything up – if you aren't accused of doing anything egregiously wrong. If you were, don't be surprised if it takes longer and your funds may be confiscated.
Always use the additional security measures that Pokerstars makes available (e.g. PIN, RSA token, etc.)
Did you find this information useful? leave your comment below 👇